Passionate Veterinary Staff
Devoted to Your Pet's Care
Lisa (Lead Veterinary Technician)
Lisa began working at CVC since its opening in September 2014. Lisa loves being in the veterinary profession and has been working for over 24 years in the field!
Lisa lives in Doylestown with her husband, Tri, and their dog, Tillie, and cat, Sylvia. In her free time, she loves to cook, work in her English garden and take long walks with her husband and dog.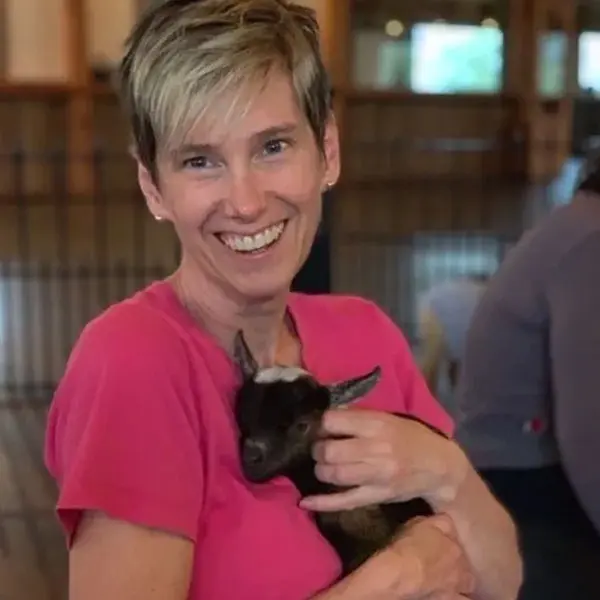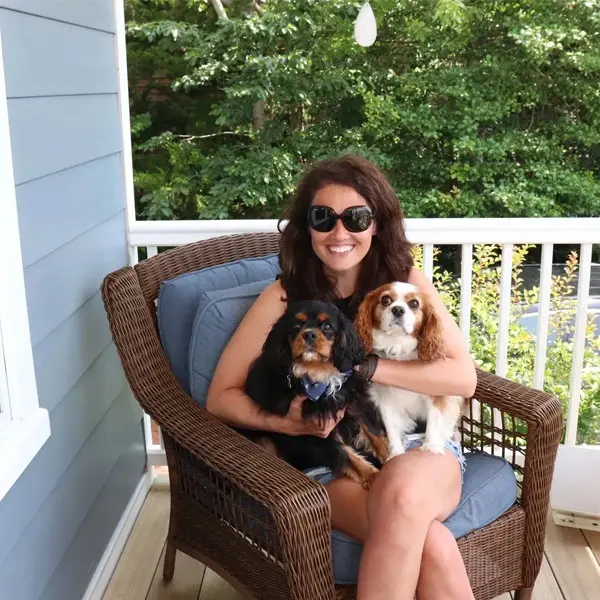 Heather was born and raised in Bucks County and graduated from CB East. She attended Temple University, where she received her Bachelors in elementary and special education.
She lives in Chalfont with her husband, Jon, and her two Cavalier King Charles Spaniels, Teddy & Dexter, and her cats, Winston & Penelope.
Heather joined CVC in 2014 and loves spending her days with clients and their pets. In her spare time, she enjoys gardening, spending time with her husband and pets, and loves the beach.
Mel (Veterinary Technician)
After graduating from Delaware Valley College with a degree in Small Animal Science in 2012, Mel began working in the veterinary field as a client care coordinator and veterinary assistant. She joined the Chalfont Veterinary Clinic in 2016, and enjoys getting to know clients and their beloved furry pets.
Originally from Maine, Mel moved to Pennsylvania permanently after meeting her husband through a mutual friend. Mel and her husband reside in Perkasie and share their home with their 7-year-old pup, Thorin Oakenfur. In her free time, she enjoys running, hiking, baking, playing D&D, traveling, and reading.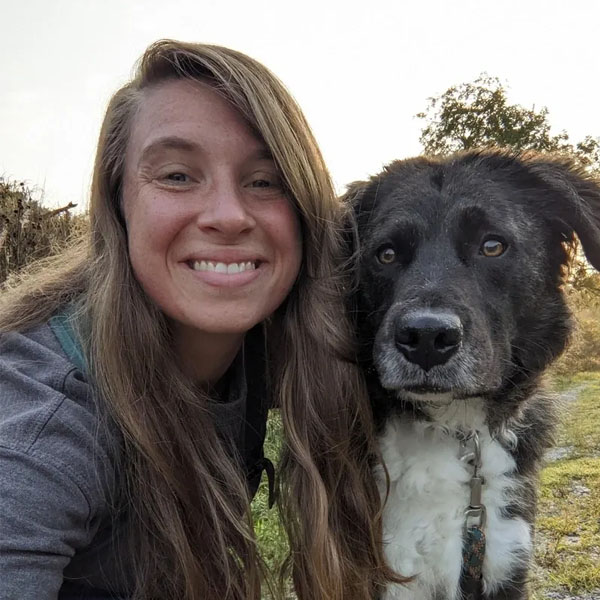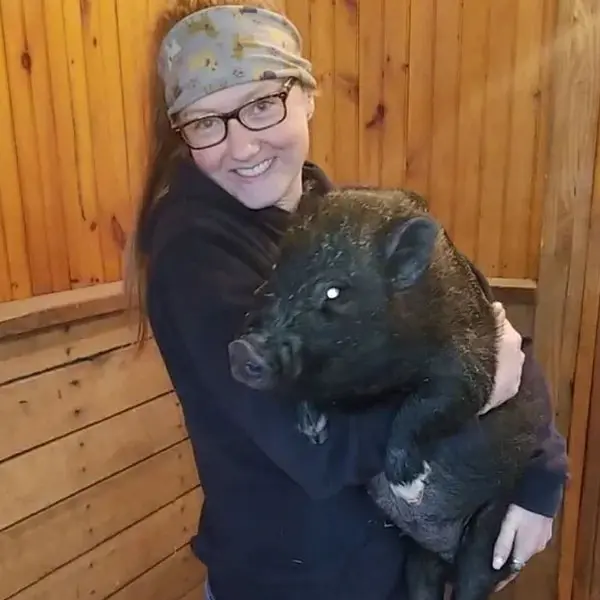 Kaity (Certified Veterinary Technician)
Kaity is a student at Manor College studying to receive her Associate's Degree in Veterinary Technology. She started working at CVC in October 2019. She has previously worked at an emergency veterinary clinic for 2 years.
In her free time, Kaity enjoys going to car shows, drawing, and hanging out with as many animals as possible.
Kimberly has been working in the veterinary field for over 20 years and joined CVC in 2020. Kimberly has always been very compassionate about animals her whole life; she loves wildlife, bird-watching, fishing, and being out in nature whenever she can.
Kimberly resides in Perkasie with her husband and 2 daughters, along with their dog Cora and 4 kitties, Murray, Sully, Binx, and Lyla.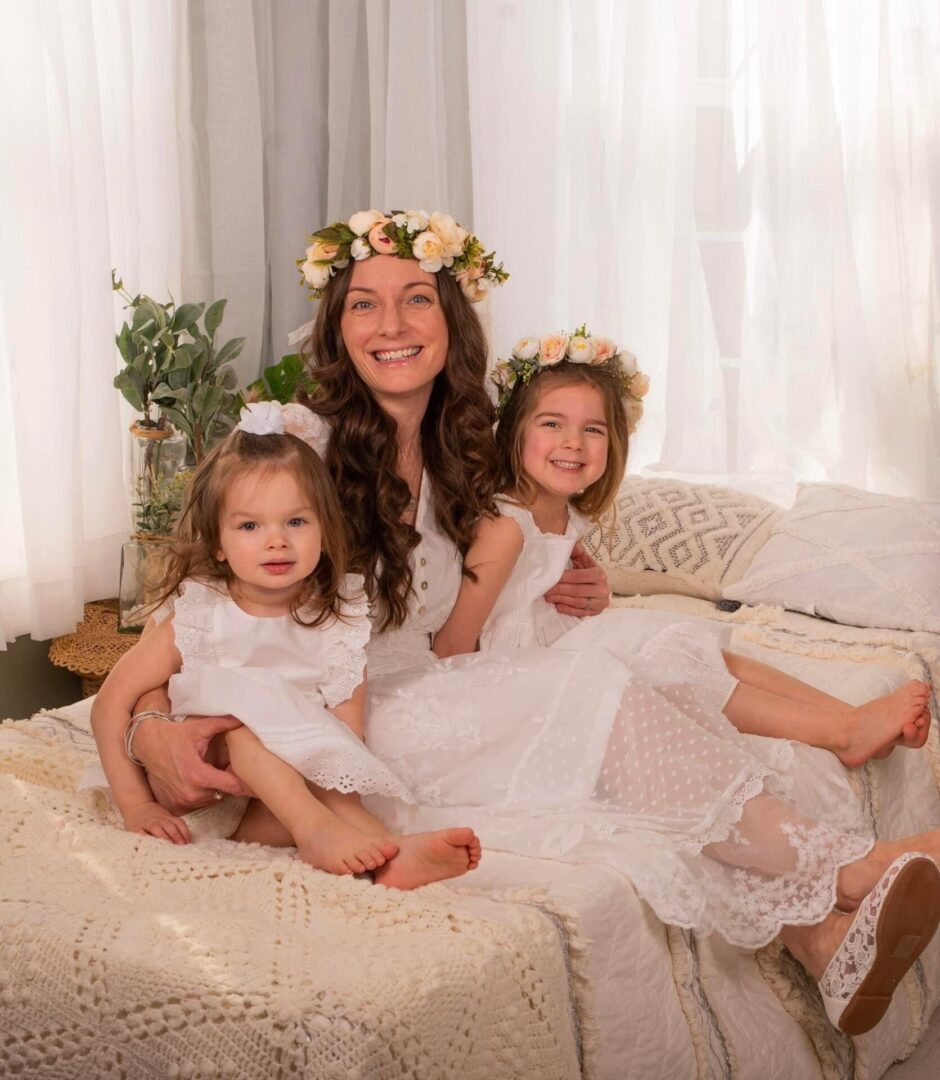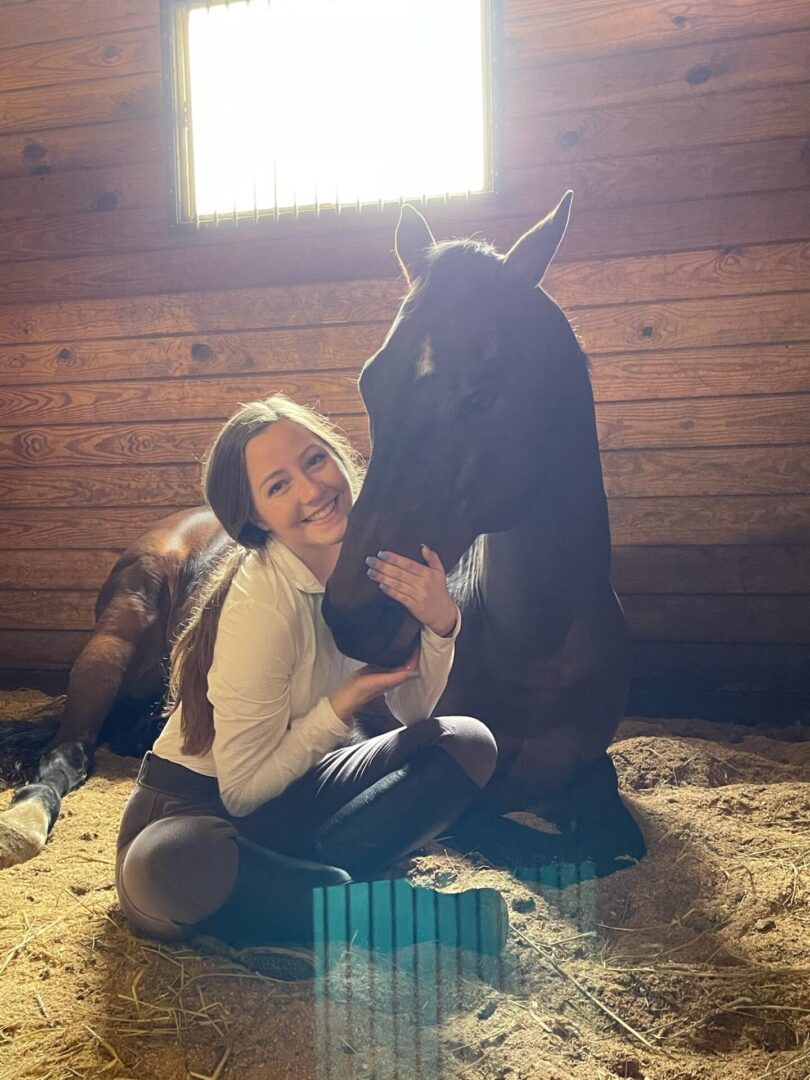 Nina was born and raised in Guatemala surrounded by nature, she grew up with a deep love for animals. Nina graduated from Delaware Valley University with a Bachelors in Equine Management in 2021. Throughout her college years she focused on animal behavior and training, as well as vet tech skills.
  Through shadowing, hands on experience, and animal behavior courses she has been training dogs since 2018. Nina has a passion for working dogs and sport dogs, and she even has one that she trained herself (his name is Yellow!). On the weekends you can find her at dog trials with Yellow, growing her dog training skills, and catching up with friends and family.
Sam (Veterinary Assistant)
Sam was born and raised in New York; she moved down to Pennsylvania in 2020. She attended SUNY Cobleskill and received a BS in Fisheries and Aquaculture.
In her free time, she enjoys fishing, baking, and playing bingo with her boyfriend, Max. She is also an avid traveler and likes to visit new and exciting places.
She has one kitty named Ivy, two parakeets, Pete & Tundra, and a corn snake named Kaa.