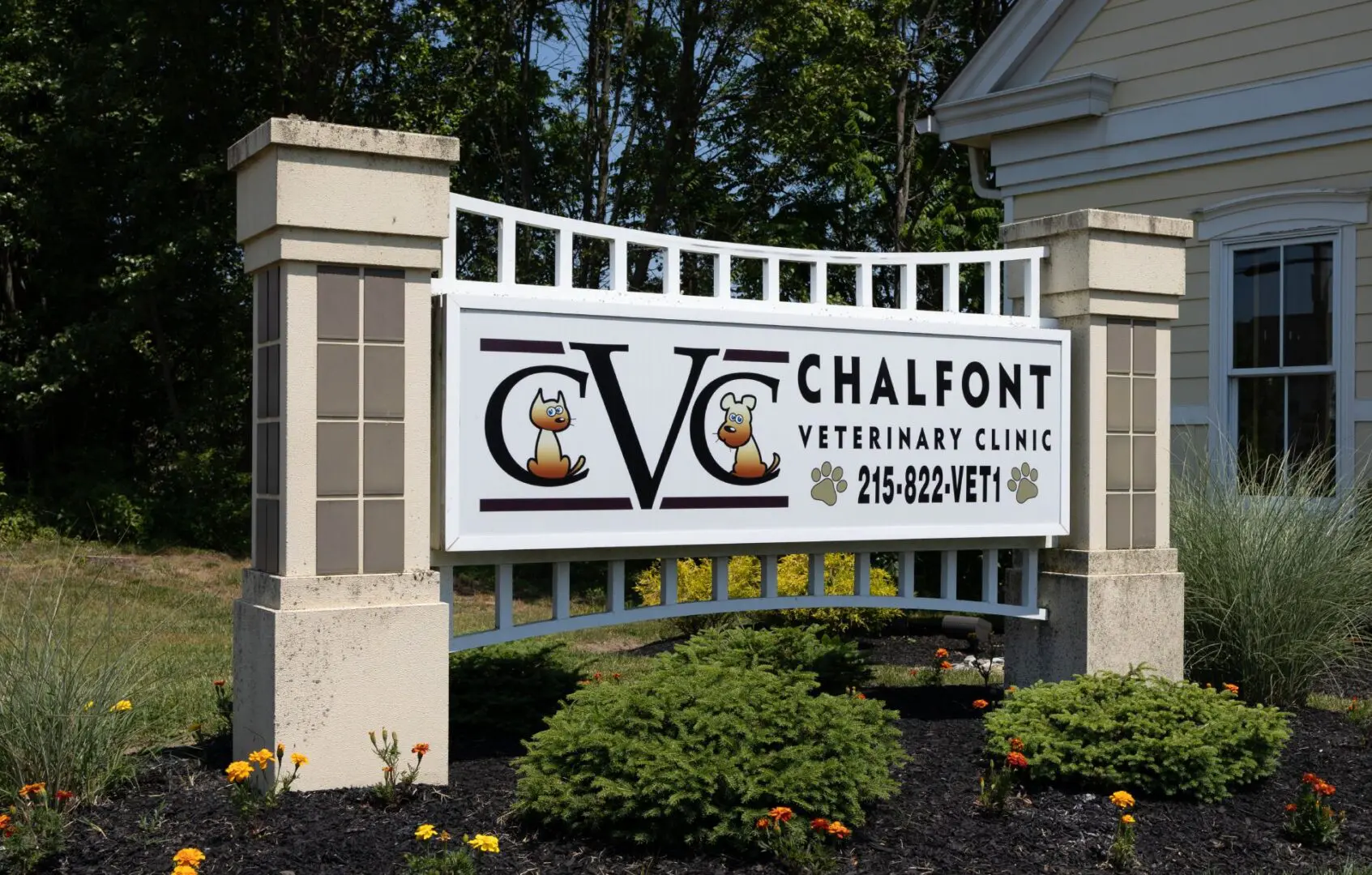 Chalfont Veterinary Clinic

Your Pet's Health is
Our Mission
Providing High-Quality General Medicine, Preventative Care, and Specialized Services to Keep Your Pets Healthy & Happy
Exceptional Veterinary Care
in Bucks County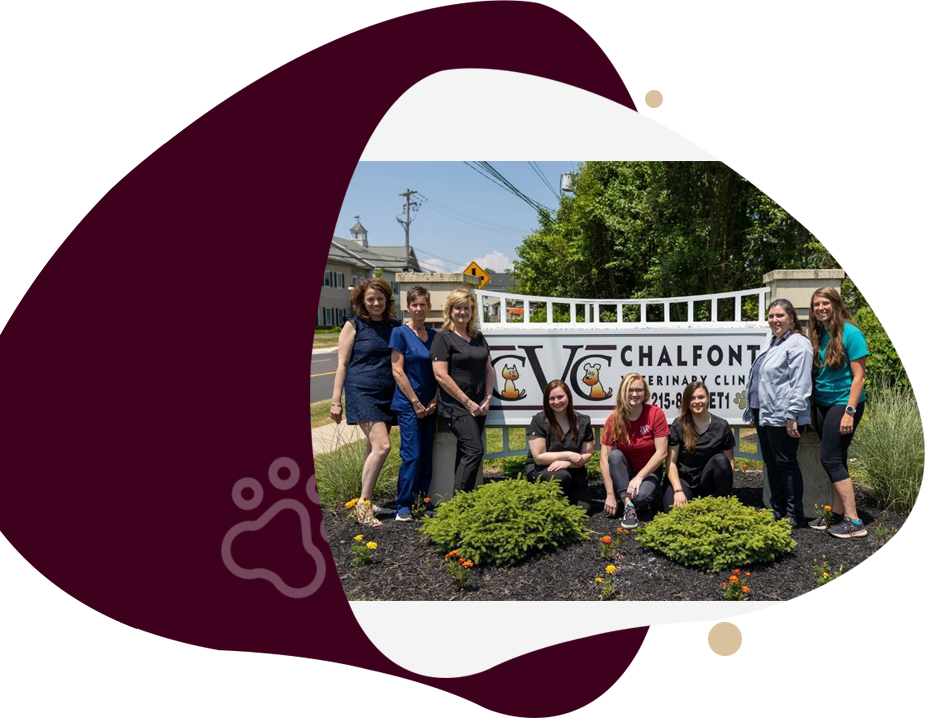 Welcome, Friends
to the Chalfont Veterinary Clinic!
The Chalfont Veterinary Clinic (CVC) welcomes you and your cherished dogs and cats to our Bucolic Bucks County setting. Our family-friendly atmosphere invites you to enjoy a home-like atmosphere before and during your appointment.
Dr. Eileen Lindmeier, a beloved vet in the Bucks County area for the past 26 years, has made it her lifelong commitment to provide superior veterinary care to her dog and cat patients throughout all stages of their life. See for yourself the difference Dr. Lindmeier and Dr. Risel can make with your pet, and call for an appointment today!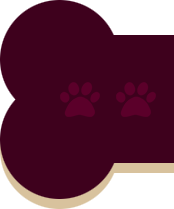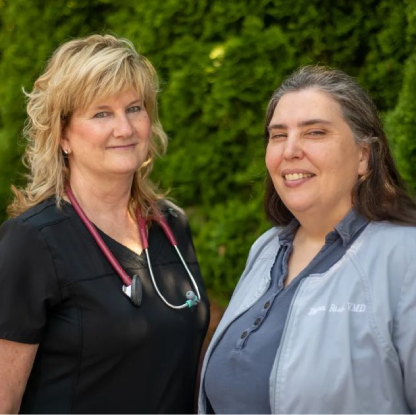 Learn more about our compassionate doctors and why CVC is the right animal clinic for you and your pet.
From routine exams to vaccines to surgery and more, find out how CVC can help keep your pet well—and help him feel better when he's not.